All Lives Are Precious is a community based Mental Health initiative - Established to help you. We offer support and services on emotional well-being, mental health education & suicide prevention. As an organisation we rely entirely on volunteers, and financial assistance from the private and public sector, as well as members of the public. We constantly strive to provide much needed education and pastoral care to individuals, groups, schools, teenagers, families and the wider community.
Soccer Tournament Downpatrick
World Suicide Prevention Day
PETER CorrY - VOICE OF HOPE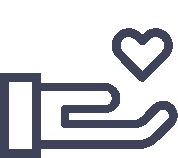 Find Out How You Can Support
Your Community's Mental Health.
Help Us - Help Your Community.